Ted Cruz Losing Facebook Fans at an Alarming Rate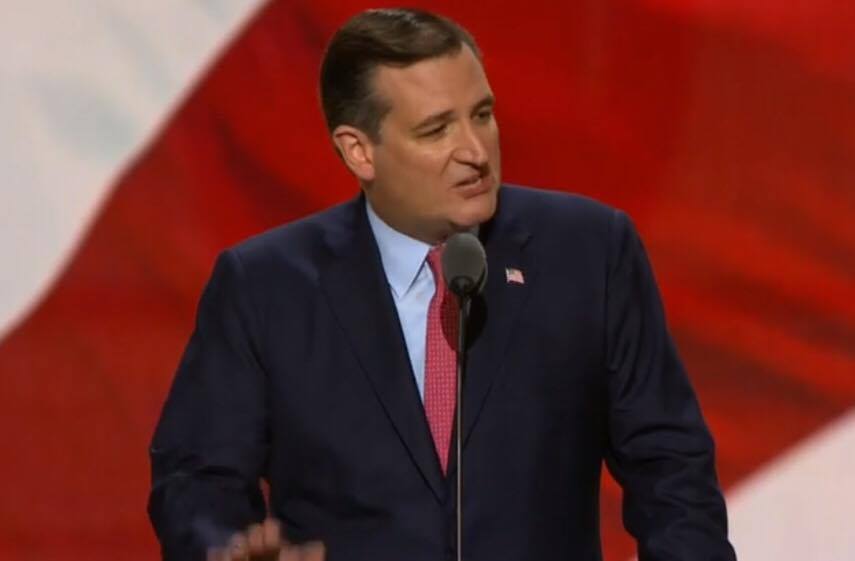 published 7-23-16 / 05:00am est
written by: James B.
TED CRUZ IS LOSING FACEBOOK FANS AT AN ALARMING RATE
Following his speech at this weeks Republican National Convention Sen.Ted Cruz is taking a hit to his fan base on social media. Over the last few days Sen. Cruz has seen a steady decline in his Facebook followers, losing several thousand the night of the speech, and thousands more in the days following. Sen. Cruz refused to endorse the Republican Nominee Donald J. Trump during his speech at the convention on Wednesday night.
 This has led to the mass exodus of his followers and possibly all of his support for a 2020 presidential bid. We will be following this to see just how low it will go. At our best guesstimate 10,000 + followers have dumped the senator from Texas already and rightfully so!! How can anyone support a politician who won't honor his word? That makes about as much sense as supporting a candidate surrounded by so many accusations of improprieties and possible illegal activities it makes Al Capone look like a Saint!!
Tune in Tonight for Politically Charged here on No Whiners Radio 
@ 9pm EST / 6pm PAC
MORNING AFTER THE SPEECH

LATER THAT AFTERNOON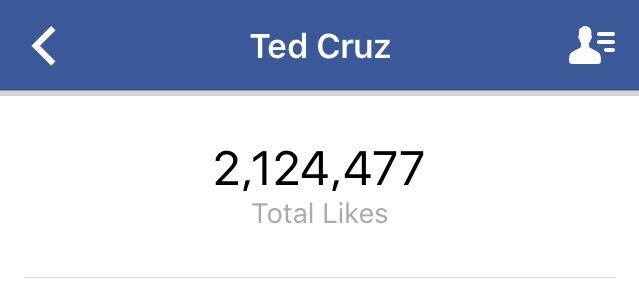 It appears the public has spoken!!